Investment Opportunities
Increasing Portfolio Diversification and Reducing Volatility
Revenue Buyers goal is to provide individuals and funds access to the high yields available in the alternative lending markets. The inability of smaller companies to secure proper financing from traditional banking institutions and the inability of investors to generate decent yield from fixed income investments has created this opportunity for the investor.
Expertise & Knowledge
Our private investors benefit from our experience and knowledge of the current private lending market.
Yield in a Short Duration
Benefit with short durations & yield more often in excess of those available from comparable lenders.
Reduce Volatility
Changing market conditions can increase portfolio diversification and reduce volatility with private credit investing.
Rapidly Growing
Borrowers are increasingly turning to alternative lenders as a source of financing, which creates an attractive supply-demand dynamic.
We Are Experts In
Marketing & Investment
We Make It Easy To Start Investing Today
These days, investors have few options when it comes to generating yield from publically traded credit. However, economic growth, while measured, has been sufficient to keep default rates on privately placed corporate debt in check. Accordingly, investors are discovering the qualities inherent in this relatively undiscovered asset class, such as shorter duration and yield premiums more often in excess of those available from comparable public credit instruments.
Superior Support
Available 7 Days a Week
24
/ 7
Successful Investments
Experienced For Low Risk
1200
+
Satisfied Investors
Working Hard For The Best Results
100
%
What our client says

Revenue Buyers has demonstrated integrity over the long term. When many investment firms appear just long enough to make a quick buck and leave, Revenue Buyers endures. They always find ways to make good investments—even when it's not easy.

-Roberta McCarthy
Latest News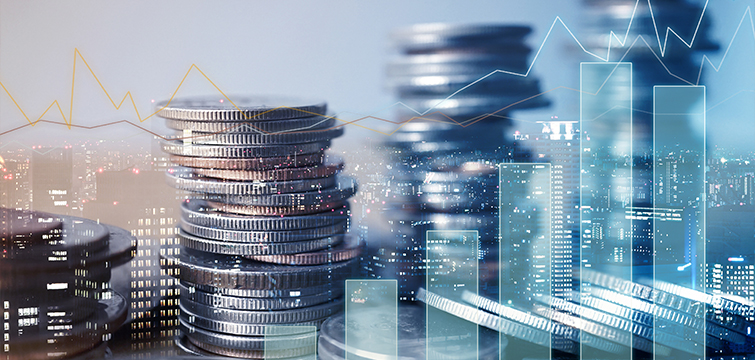 26 September 2017 Alternative Lending
5 Common Misconceptions About Alternative Lending
Read More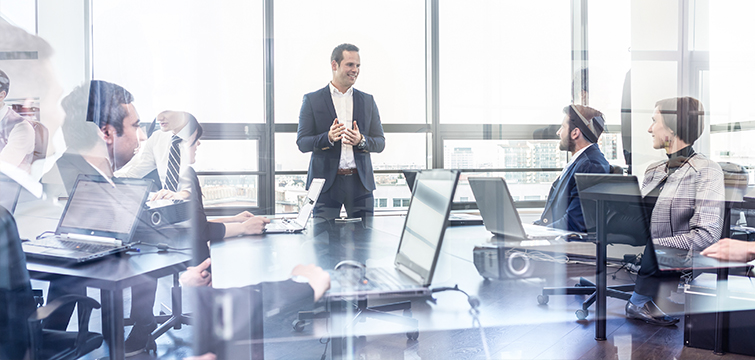 31 August 2017 B2B Investors
B2B Investors Go Big In Alt-Lending
Read More
We have 24 years experience in investments
There's a reason why more and more investors have turned to Revenue Buyers for solid Investment Opportunities